Best landing page design will help to attract users, and improve conversion rates. The success of many websites has proved the affinity between the landing page and the website themselves. All the successful website they have the best ui/ux designer and the best landing page design
How to Make Excellent Landing Page Design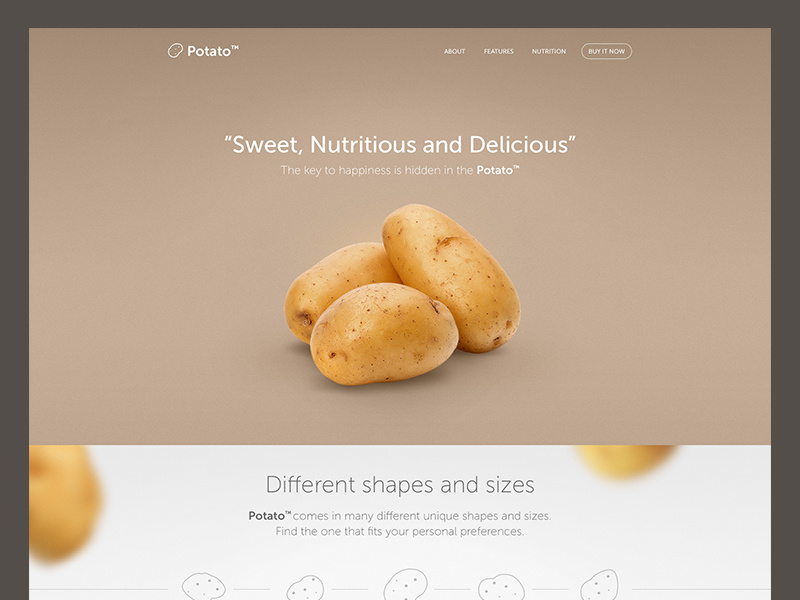 What are landing pages? A landing page is the page a visitor arrives at on your website after clicking an ad (for example, a Google text ad or display ad). Inexperienced marketers often direct all of their PPC traffic to their homepage, but this can be a big mistake. Specific landing pages tailored to different offers are essential for providing a quality experience for visitors and driving conversions with a targeted message that matches each user's need.

But don't just check off received landing page best practices. What makes a great landing page? How can you make awesome landing pages that boast off-the-chart conversion rates? We'll walk you through what you need to know to make it happen.
best landing page design examples you can't miss out for inspiration in 2018. Highlights you want to learn of each example has been listed and analyzed.
Before make landing page we need to mack sure all this point.
Who is the target group of the site?
Set the target people, what do you want the visitors to do?
Accurate delivery of service/product information.
Does it need responsive web design (RWD)?
Here are some landing page for inspiration
The examples below were displayed as shown at one point in time. Some examples have since changed but the critiques are still valid for the screenshots. Keep in mind, for shorter pages, we've shown the entire page. However, for longer pages, we only displayed above the fold.
Uber